E-Bike Desert Challenge
Reverse Components Est.2004
E-Bike Desert Challenge 2020
---
15th - 24th January 2020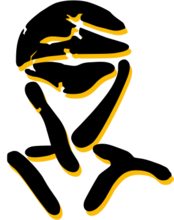 Reverse Components supports the E-Bike Desert Challenge in Morocco as Trophy Sponsor
---
Through a labyrinth of trails and sand dunes by e-bike
With an international field of 30 participants, the E-Bike Desert Challenge 2020 is starting for the second time in Morocco. On untouched terrain through oases and sand dunes, dried out river beds and rocky landscapes, the participants navigate over 500 kilometers through no man's land. Only a predefined GPS corridor offers the riders orientation. Whoever reaches the finish line first, and has passed all GPS waypoints, wins!
Due to the extreme conditions, the demands are high both on the participants, and their equipment . That is why we, at Reverse Components, have decided to officially support our friends at the Desert Challenge: The winner of each race category can look forward to substantial material prizes of top quality from Reverse. We develop and test our components under the toughest conditions - that's why our fans have always relied on Reverse Components. As pioneers of e-bike components, we've made a name for ourselves with the E-series - and not without reason: Together with the EFBE test laboratory, we have been developing a sophisticated test procedure for components that, over the years, meet the new demands and increased loads of the E-Bike world. With the knowledge gained we developed our E-Series which allows the replacement of components on e-bikes of all classes without hesitation. We feel at home in tough conditions - you can rely on us!
As official partner and trophy sponsor of the E-Bike Desert Challenge, we are looking forward to an exciting adventure and will keep you updated on Instagram and Facebook.
Link E-Serie
Peter & Heike Schmid CEOs Reverse Components
---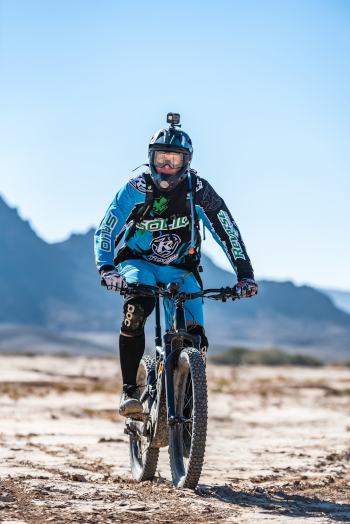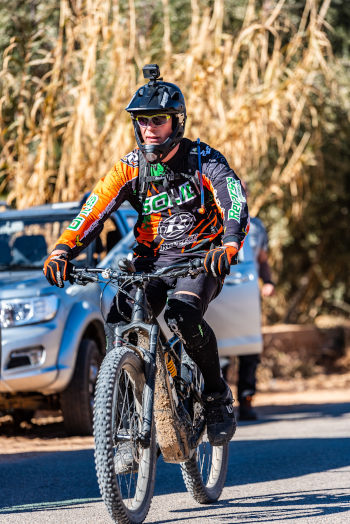 E-Bike Desert Challenge 2018 / 19