UNITED IN SHRED
Reverse Components Est.2004
All mountain explorers, chairlift first-timers, Downhill racers, Fest series riders and everyone in between.
Bikeparks, big mountain trails, hand built jumps in your local forest.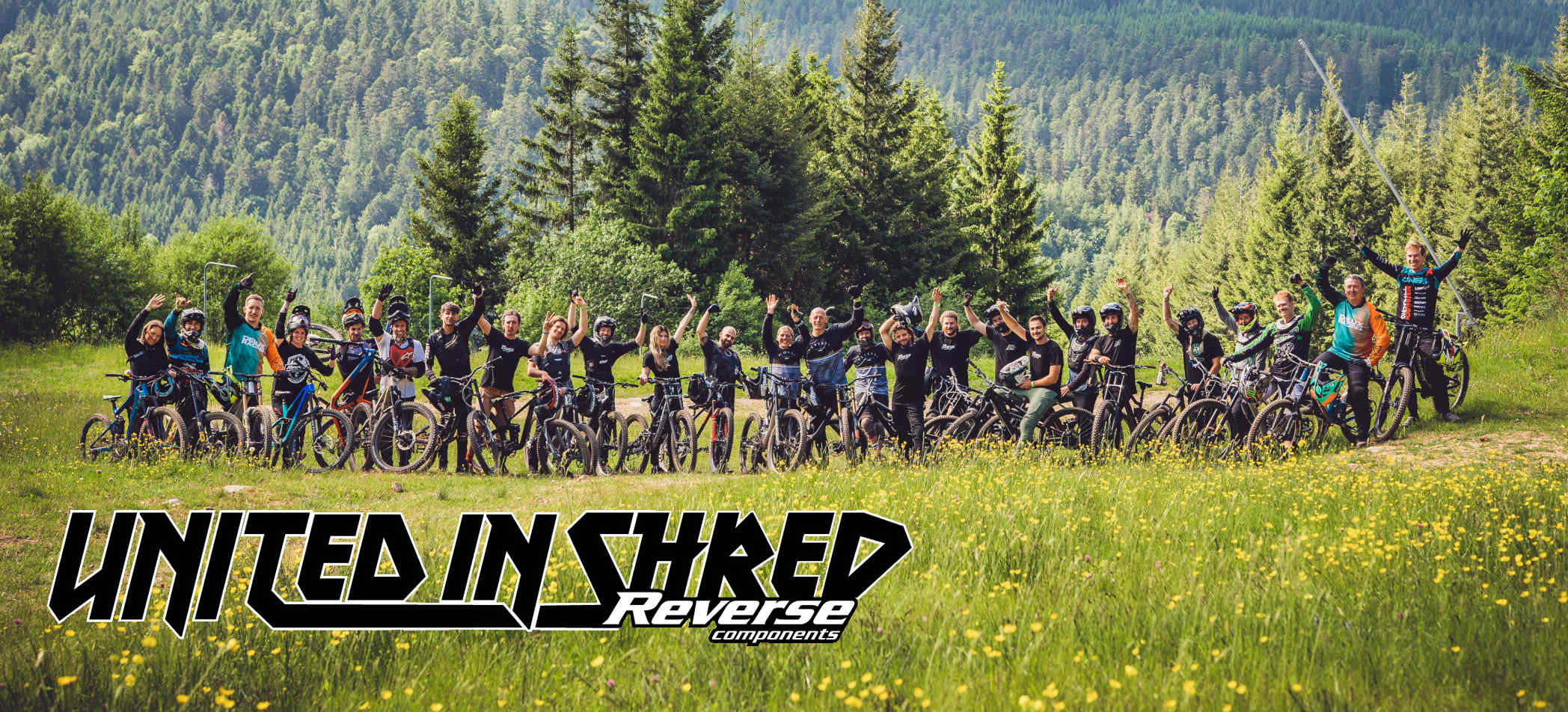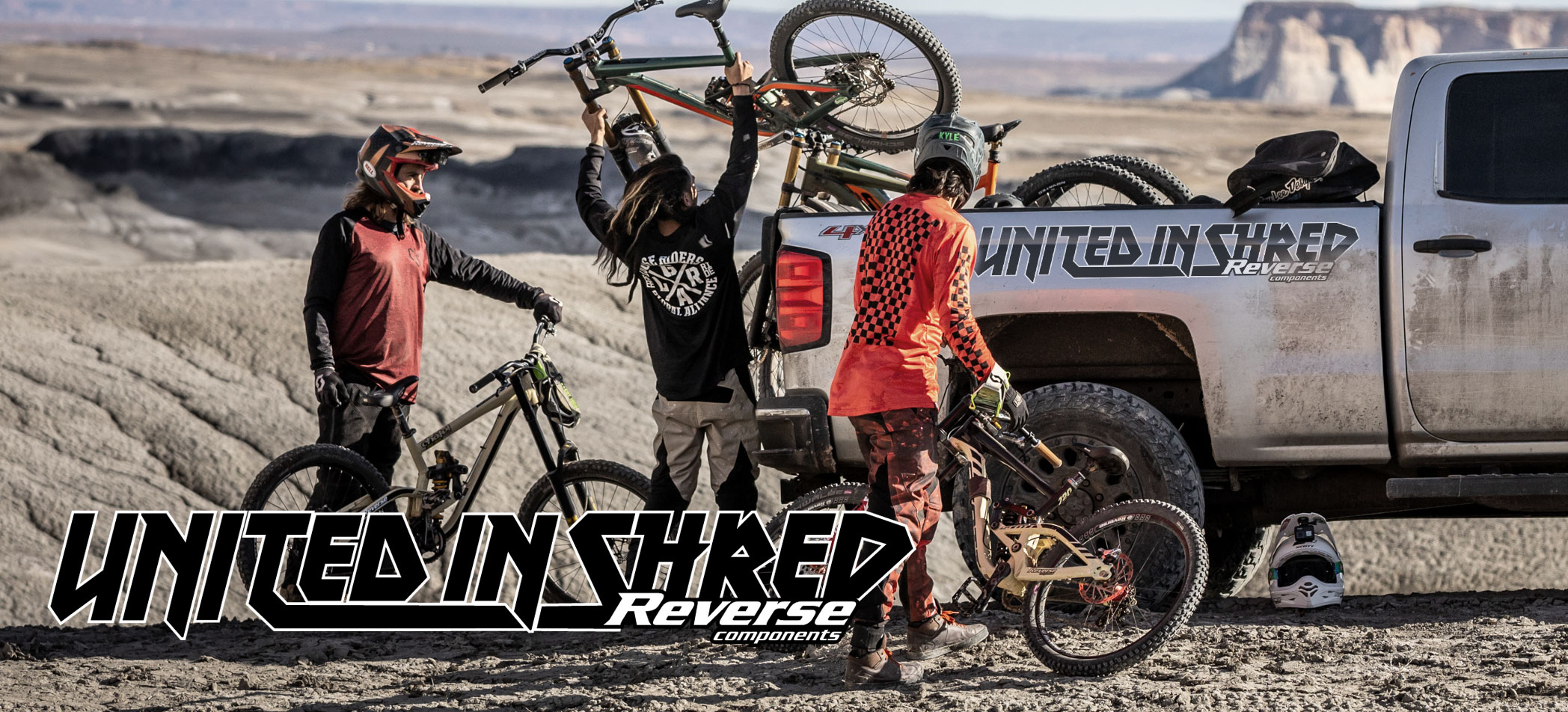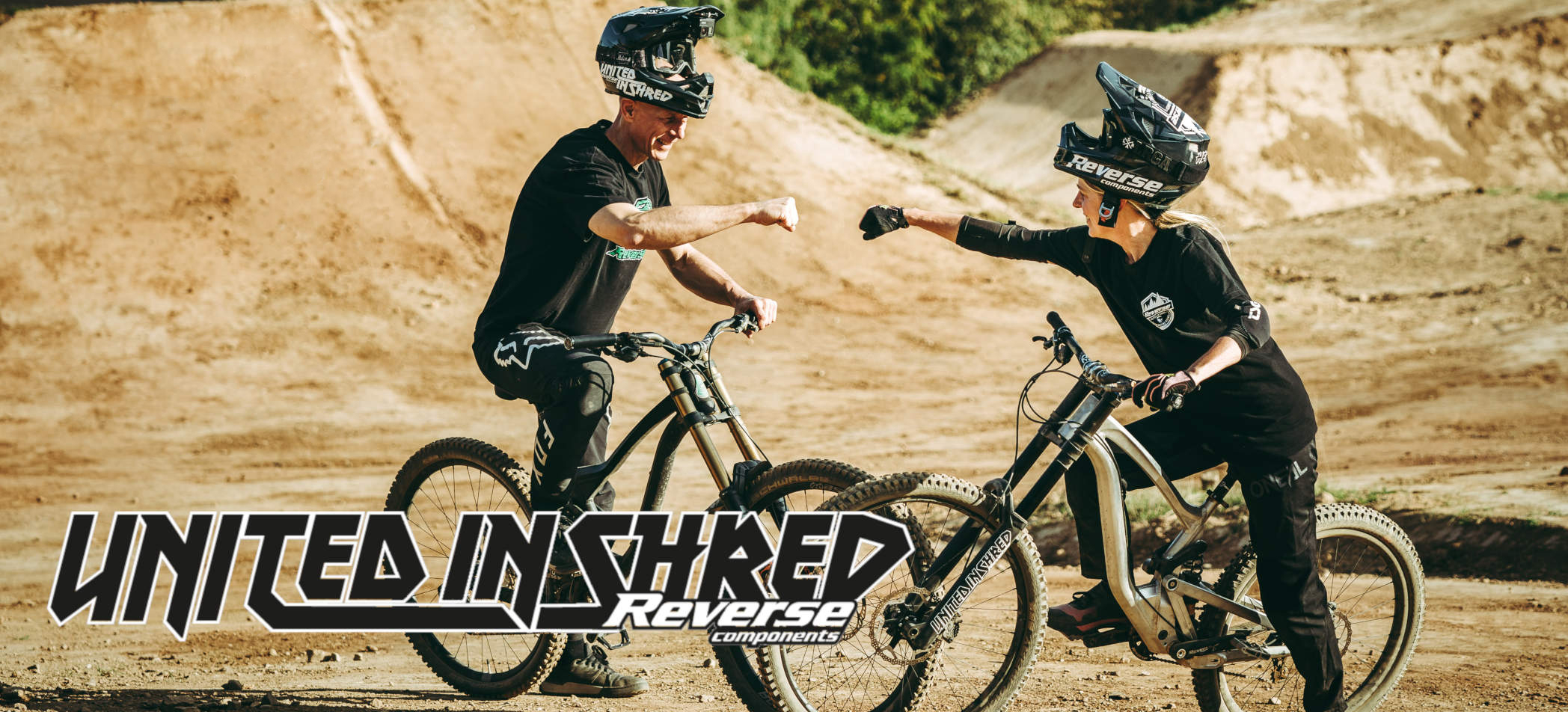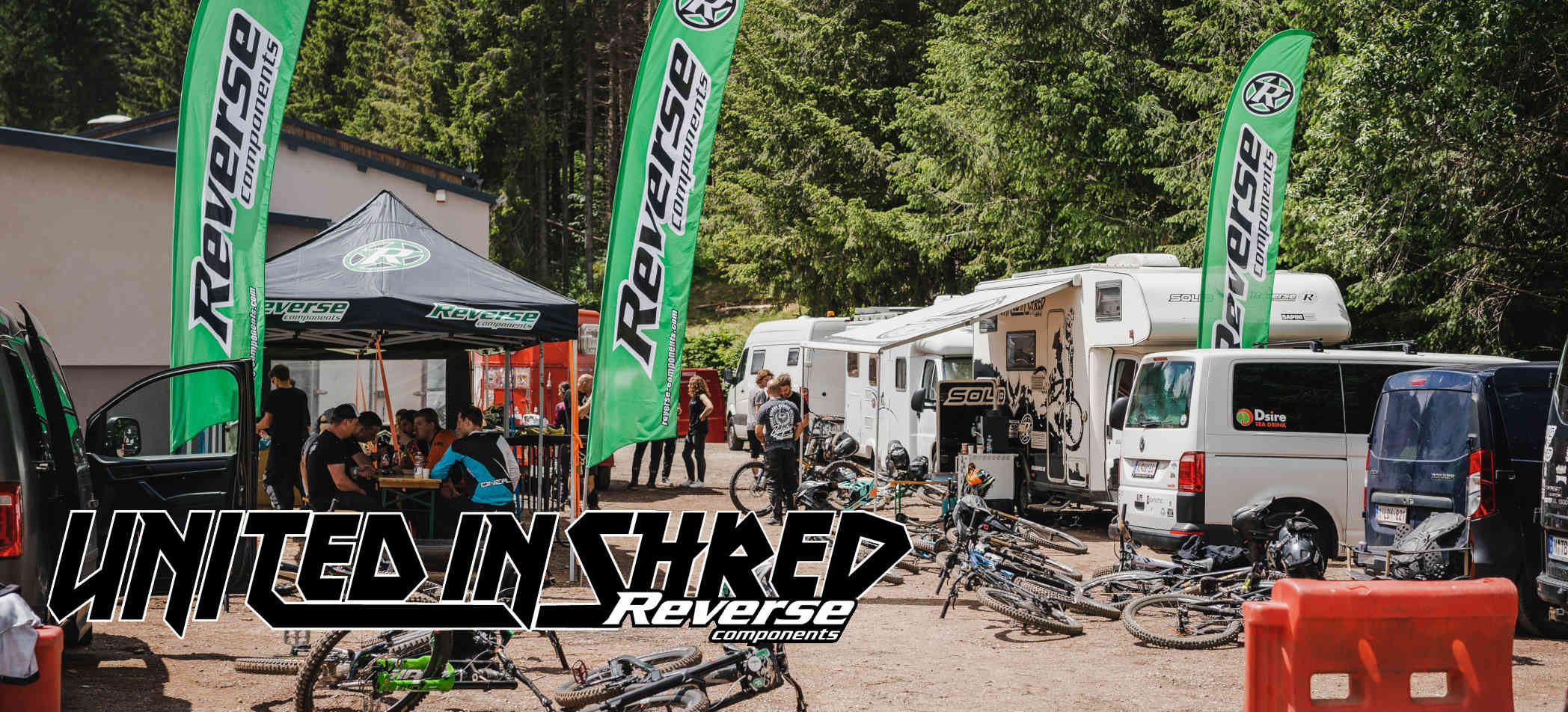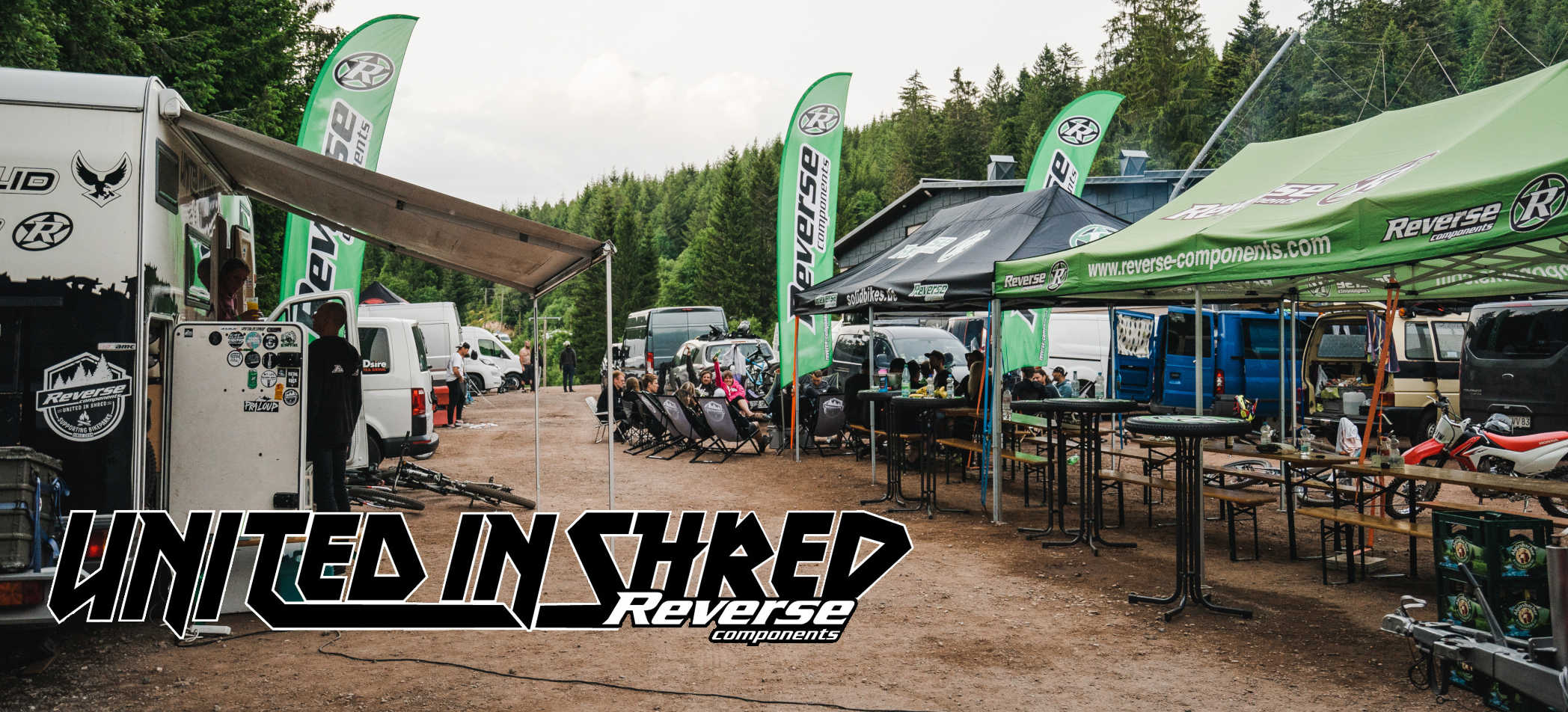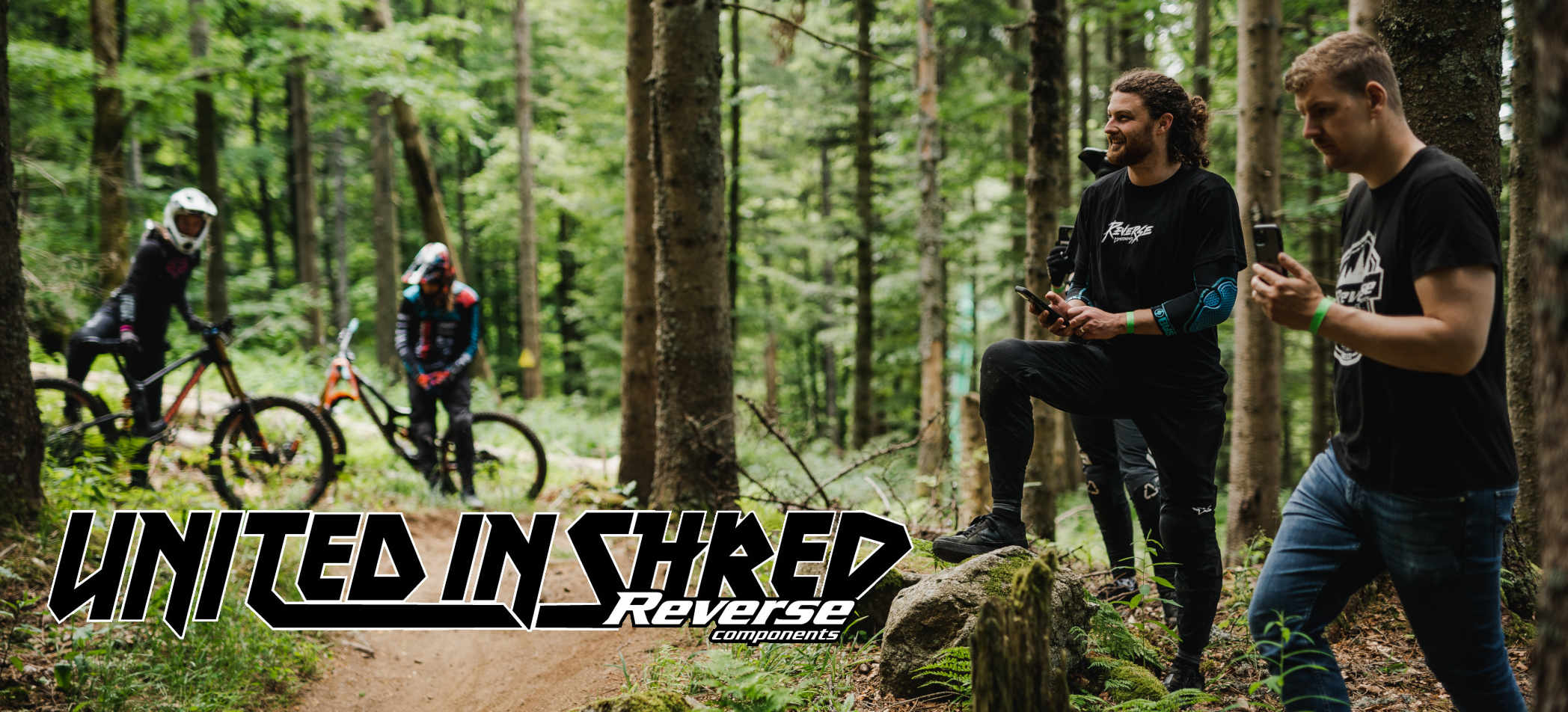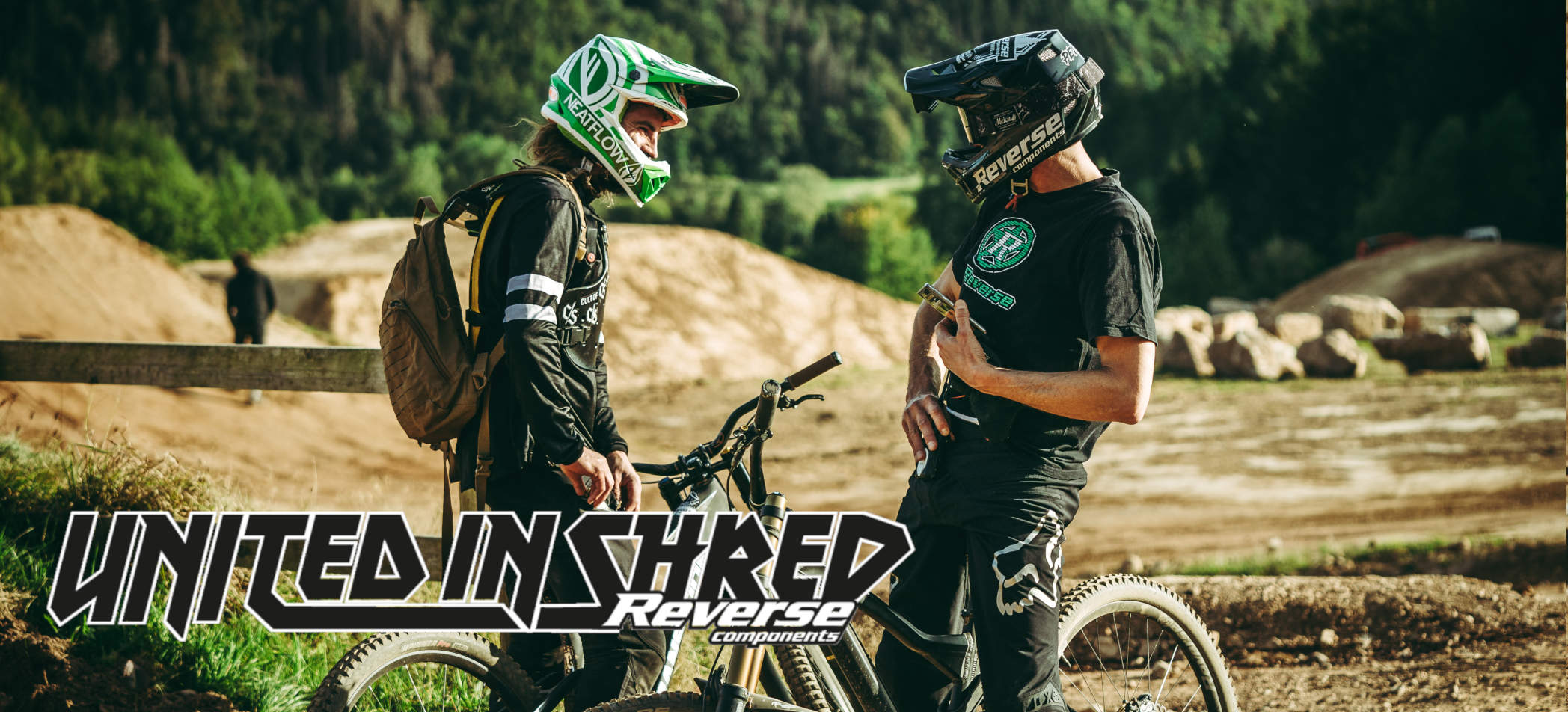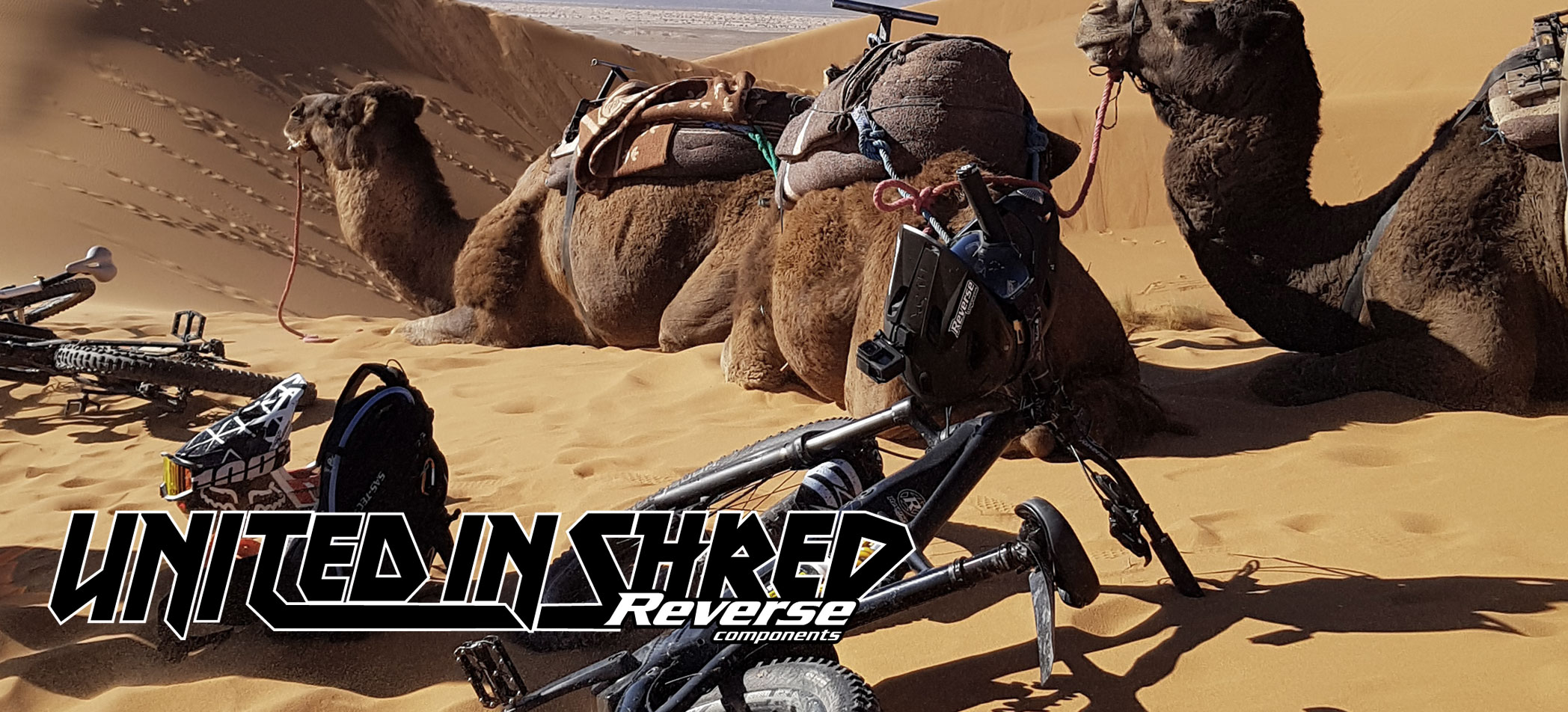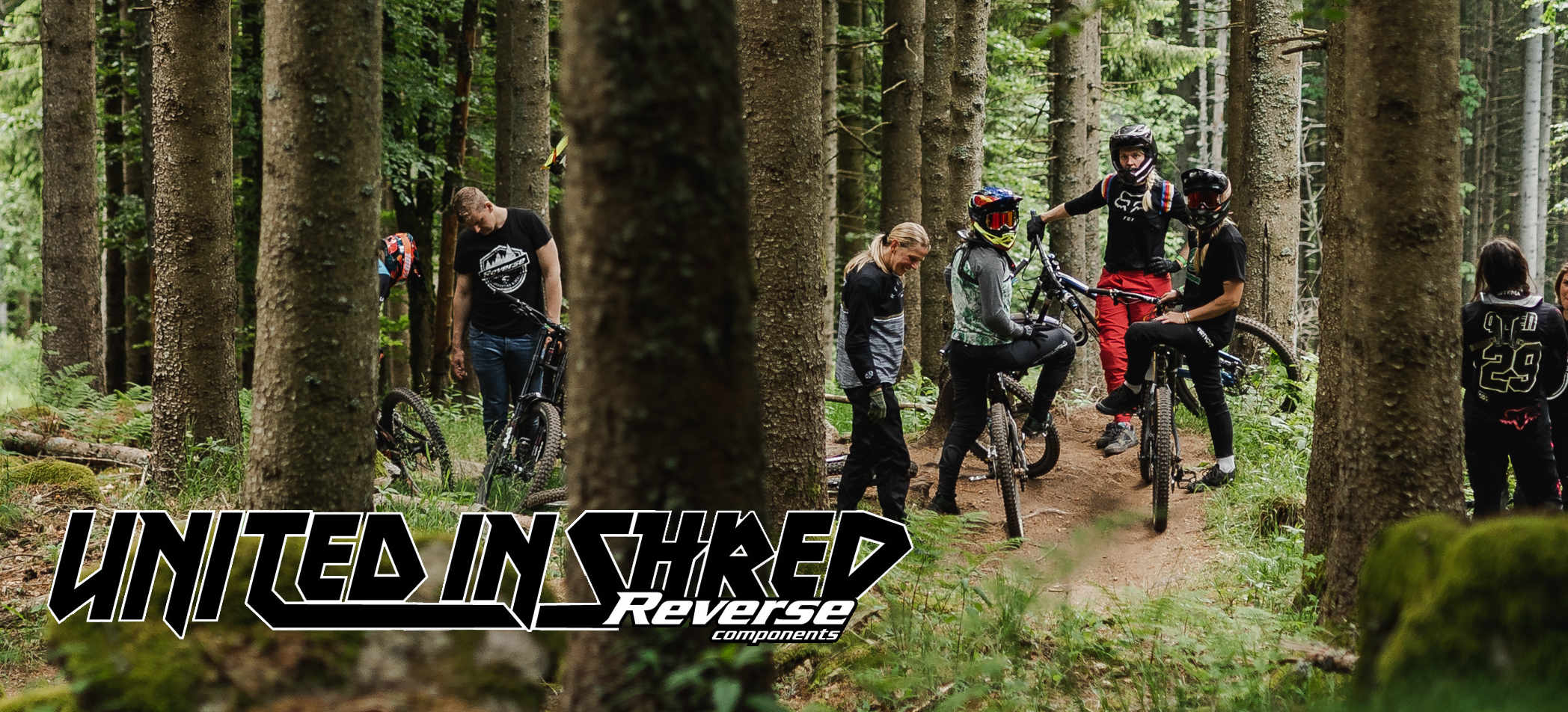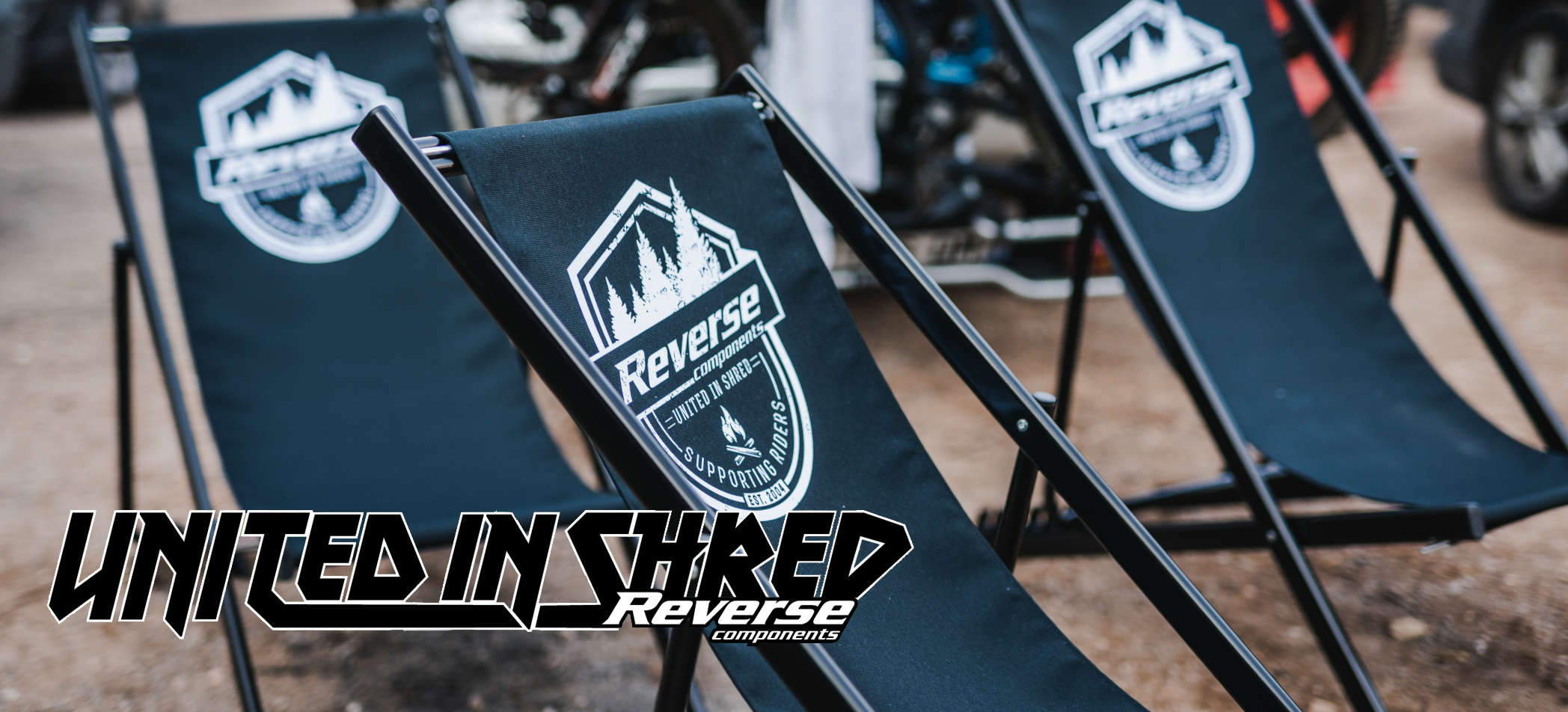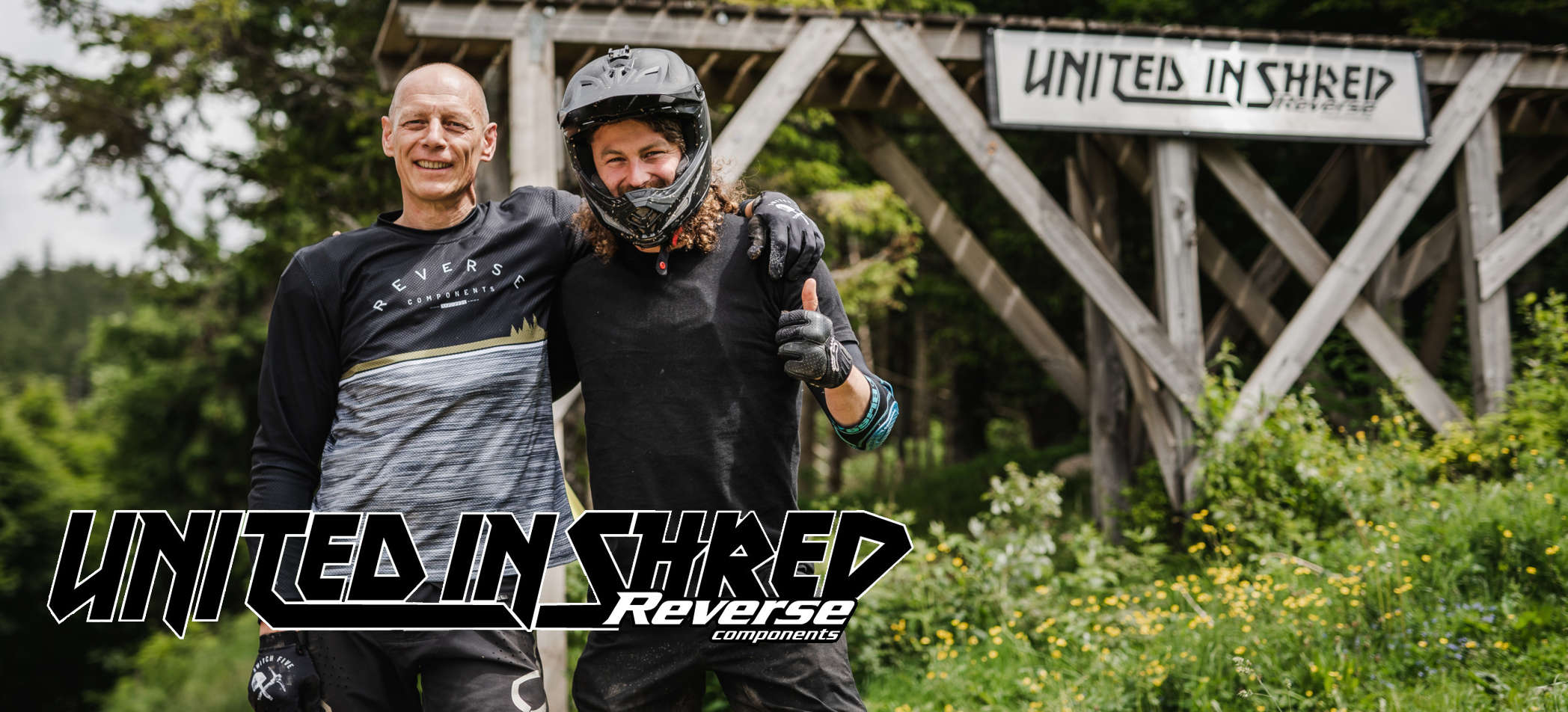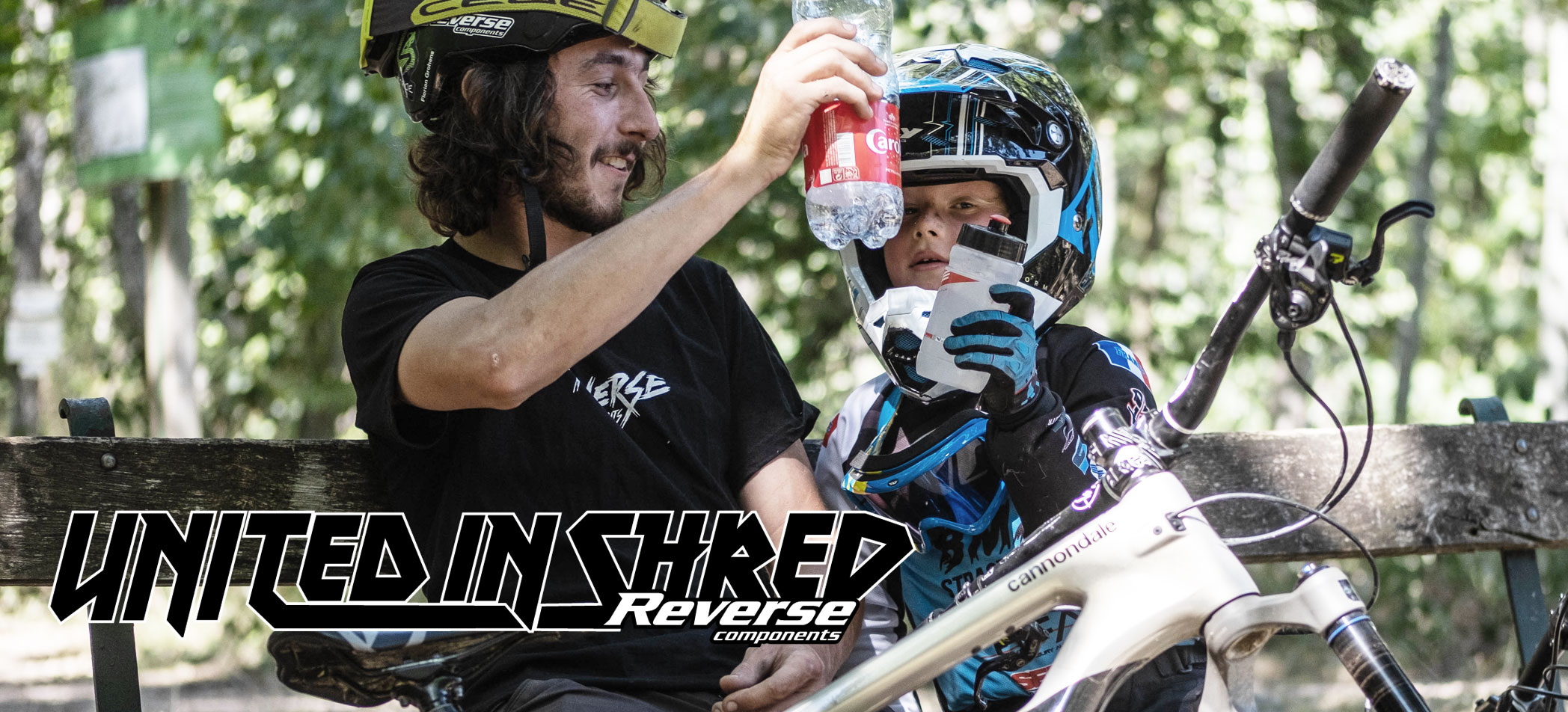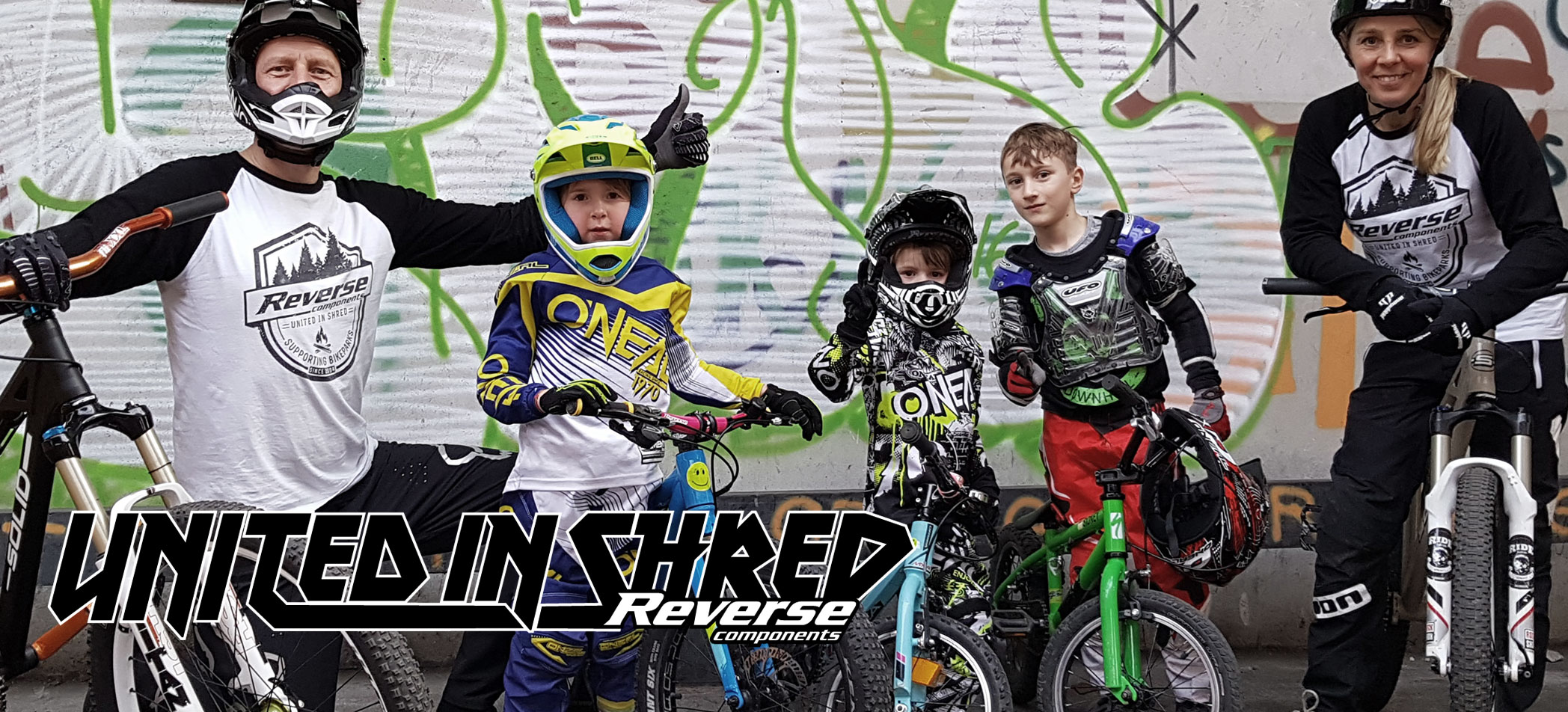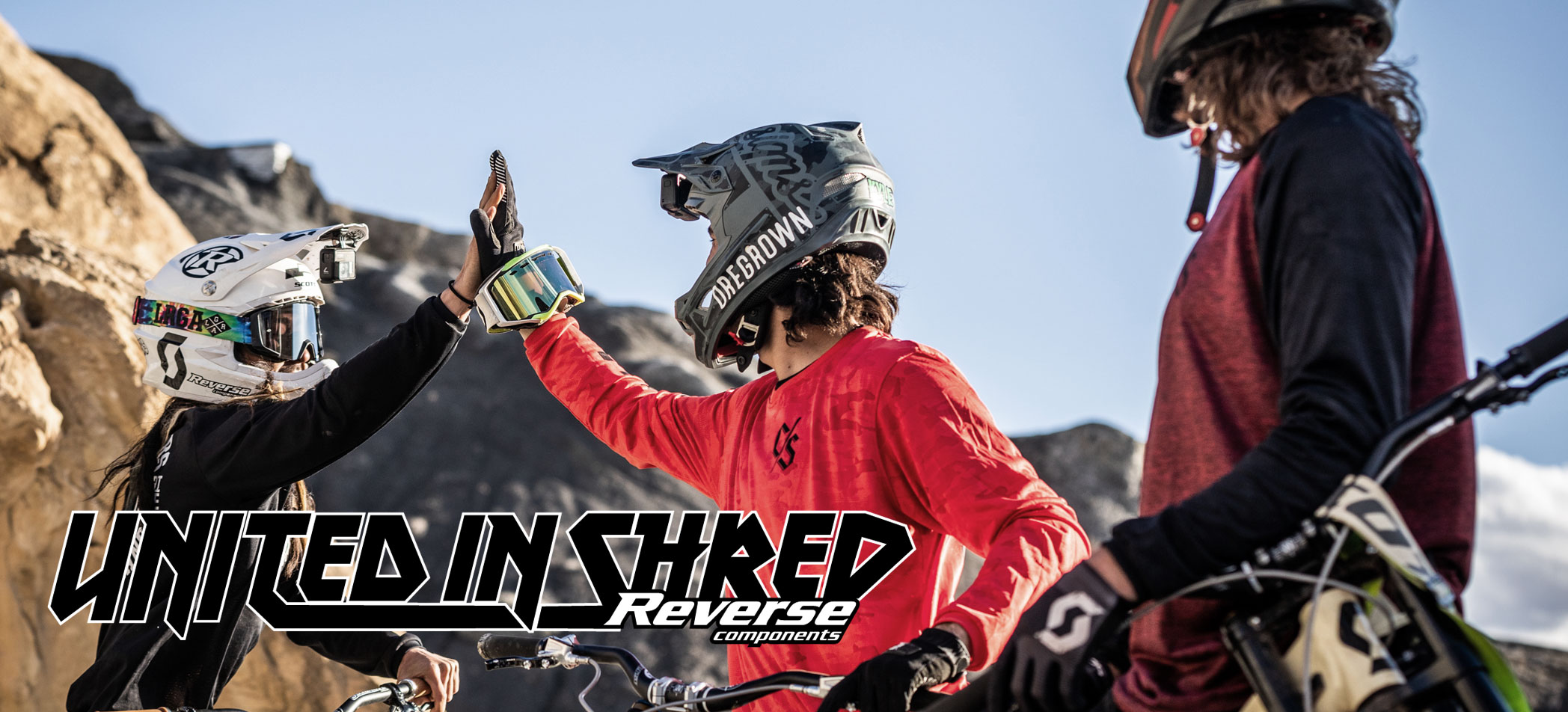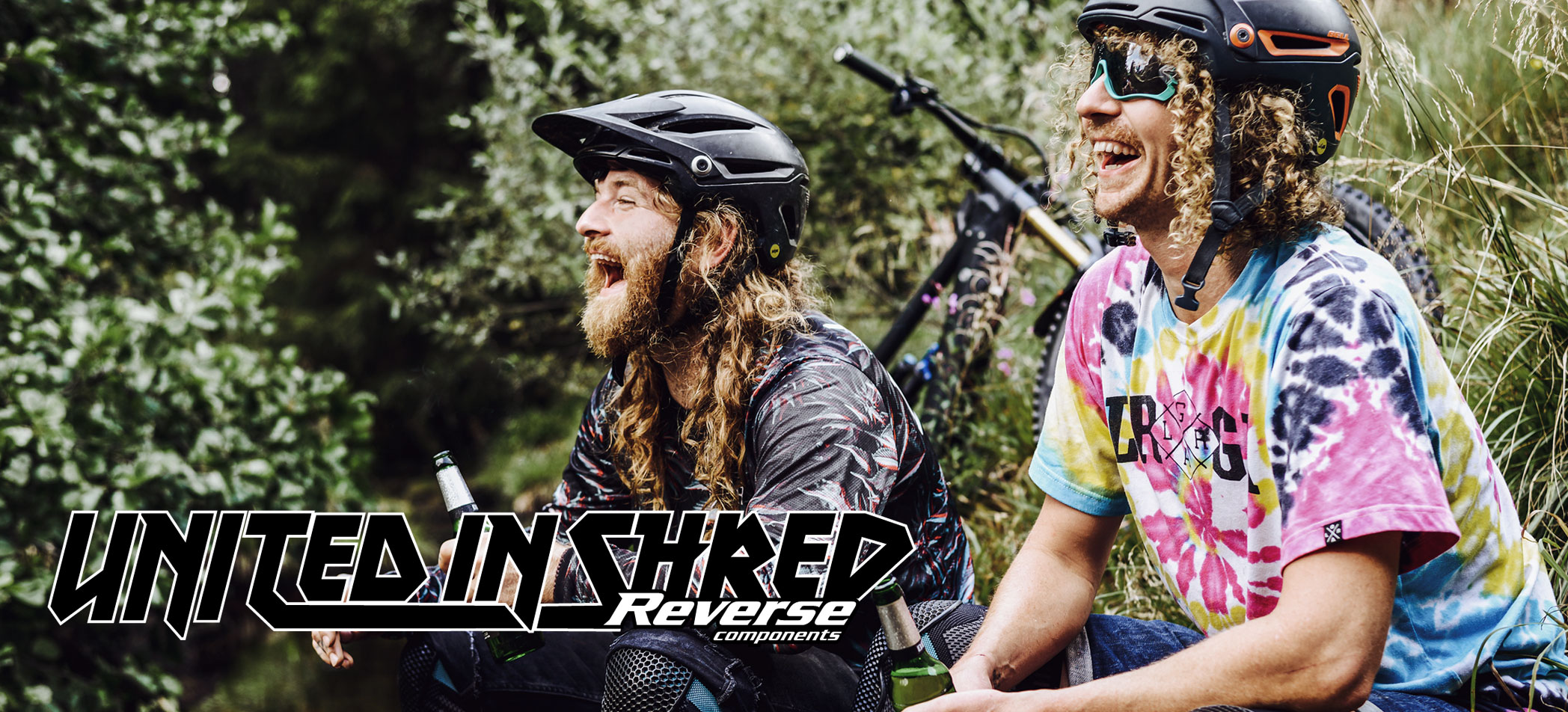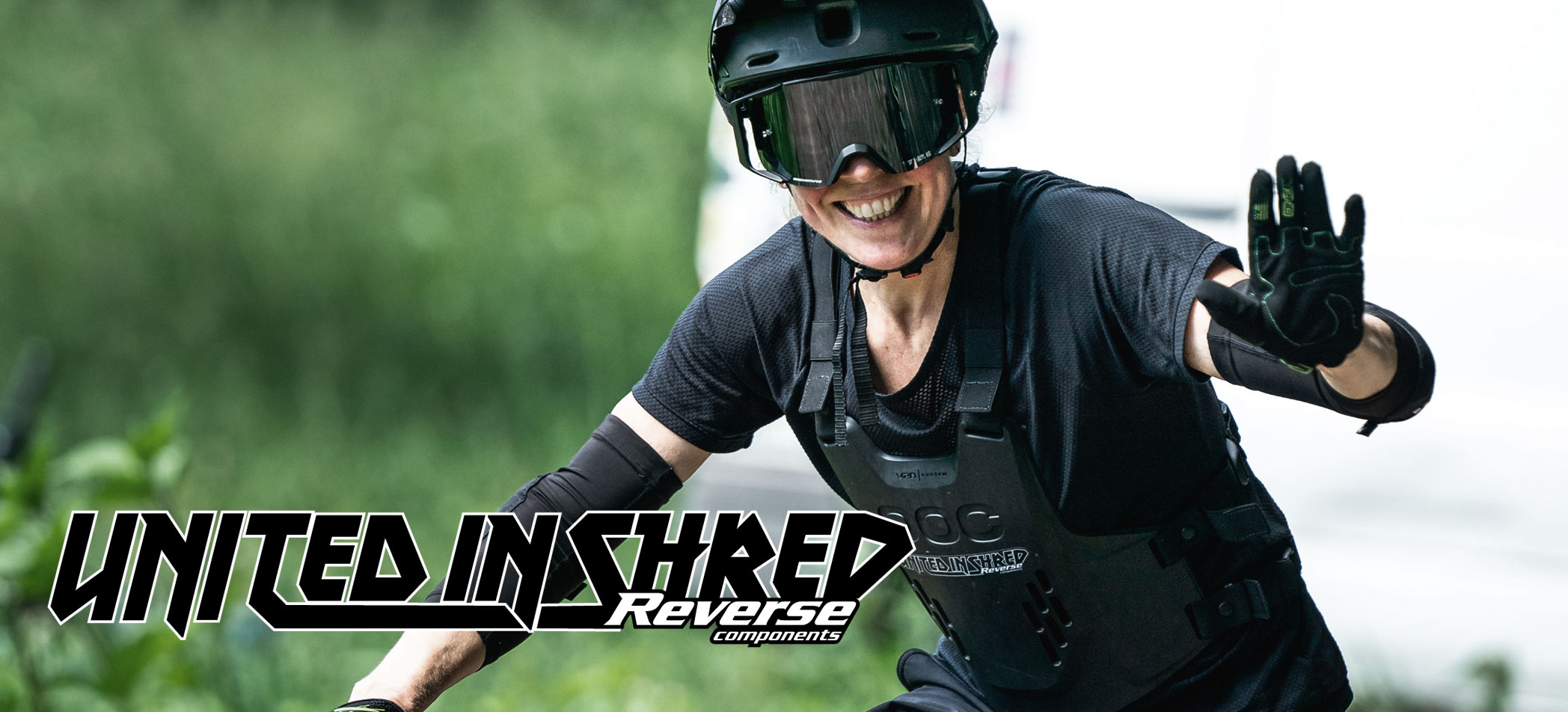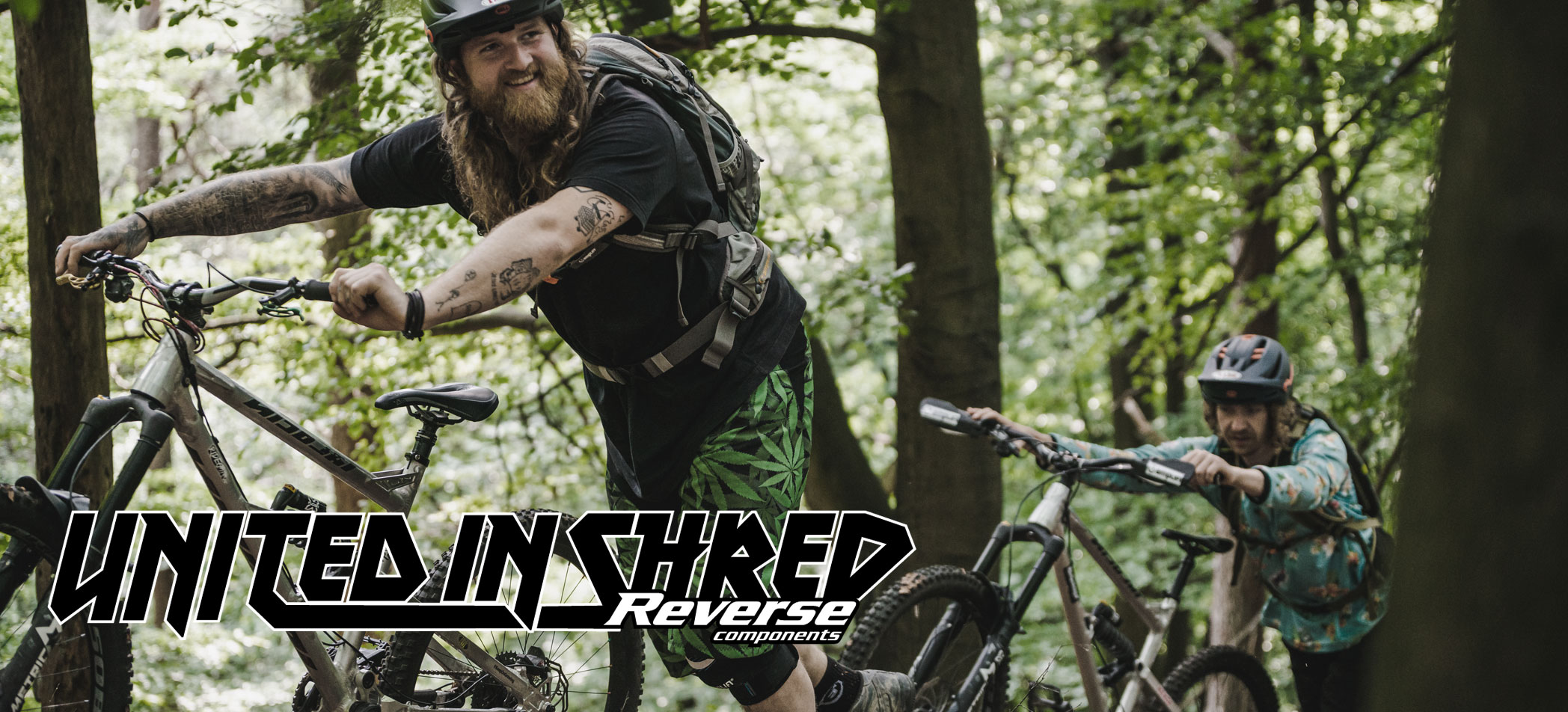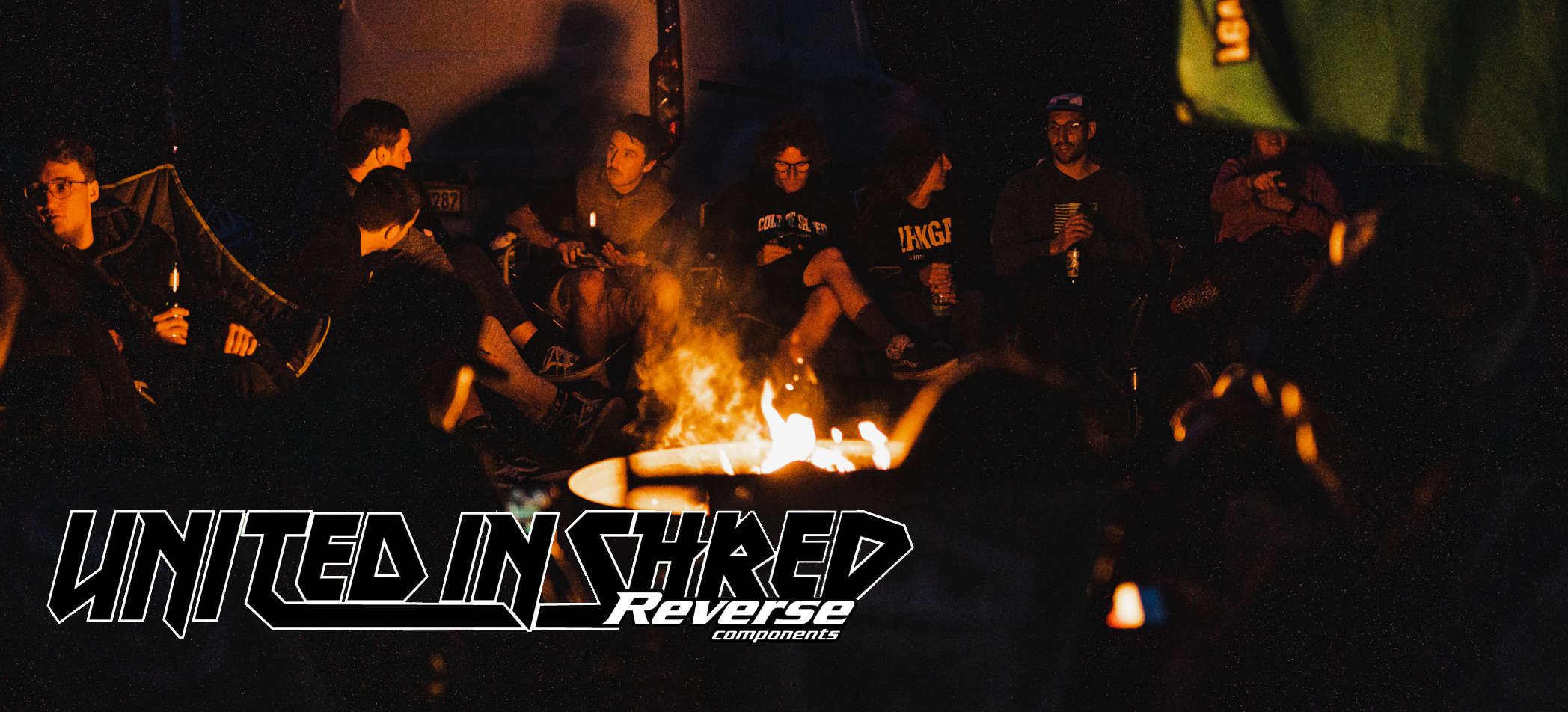 United in Shred is about the connection between the people and places that we live to experience. Fist bumps after hitting a jump that scared you, cold beers after a long summer ride in the mountains and the rider who pulls out a spare tube or derailleur hanger from their bag after you've decided your ride is over. As mountain bikers, we know these experiences and these are the riders we aspire to be, and these are the type of riders and projects that we want to support. The people who are stoked to ride and get that fire burning in others. And sometimes when you share a day riding with strangers, you can end up with riding buddies for life!
THIS IS #UNITEDINSHRED
Through our United in Shred program we support over 12 Bikeparks across Europe and the USA, along with our supported team riders who share the same #unitedinshred spirit.