New T-Shirt Collection
Reverse Components Est.2004

In line with the start of the season and the beautiful sunny weather, we are pleased to present you our new T-Shirt collection, including a stylish Snapback.
We have used the three most popular logo designs, to design this new collection.
The T-shirts are available in sizes XS to XL.
---
Shred Hard - Ride Reverse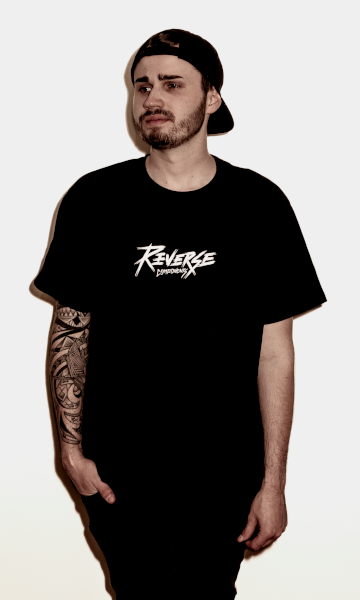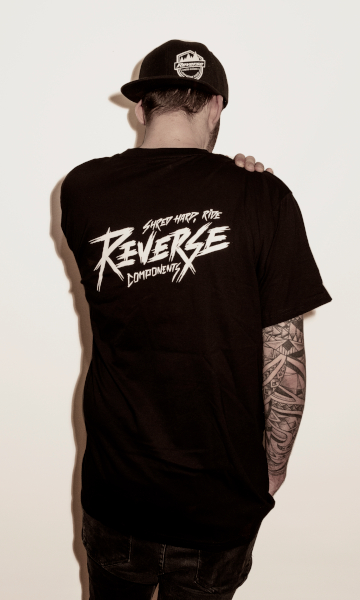 ---
United in Shred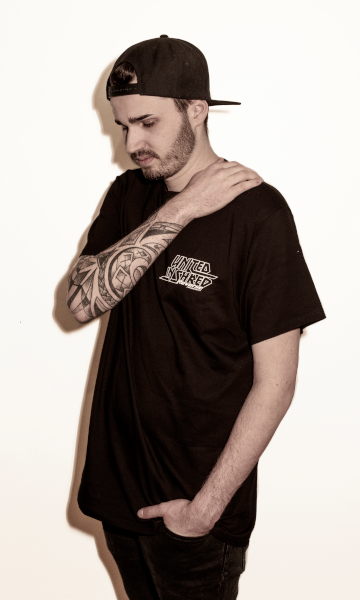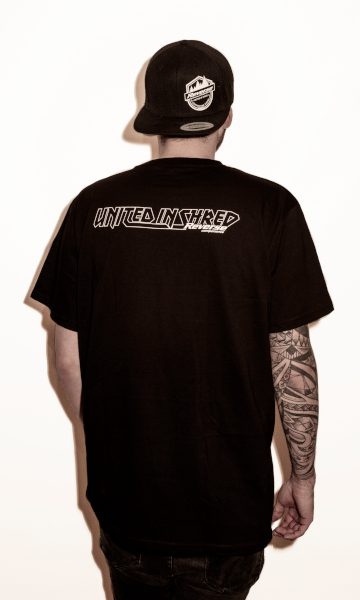 ---
United in Shred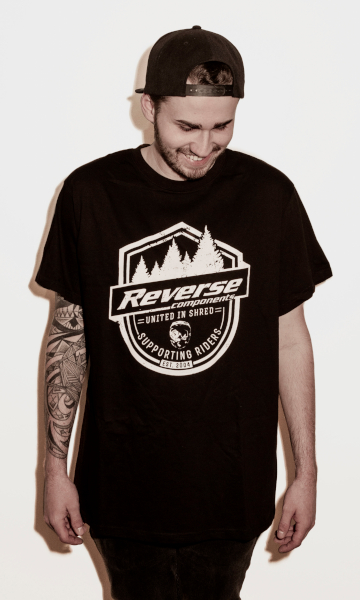 ---
Supporting Riders Snapback