Black-One D-2
Reverse Components Est.2004
Black-One D-2 35mm Ø31,8 & Ø35mm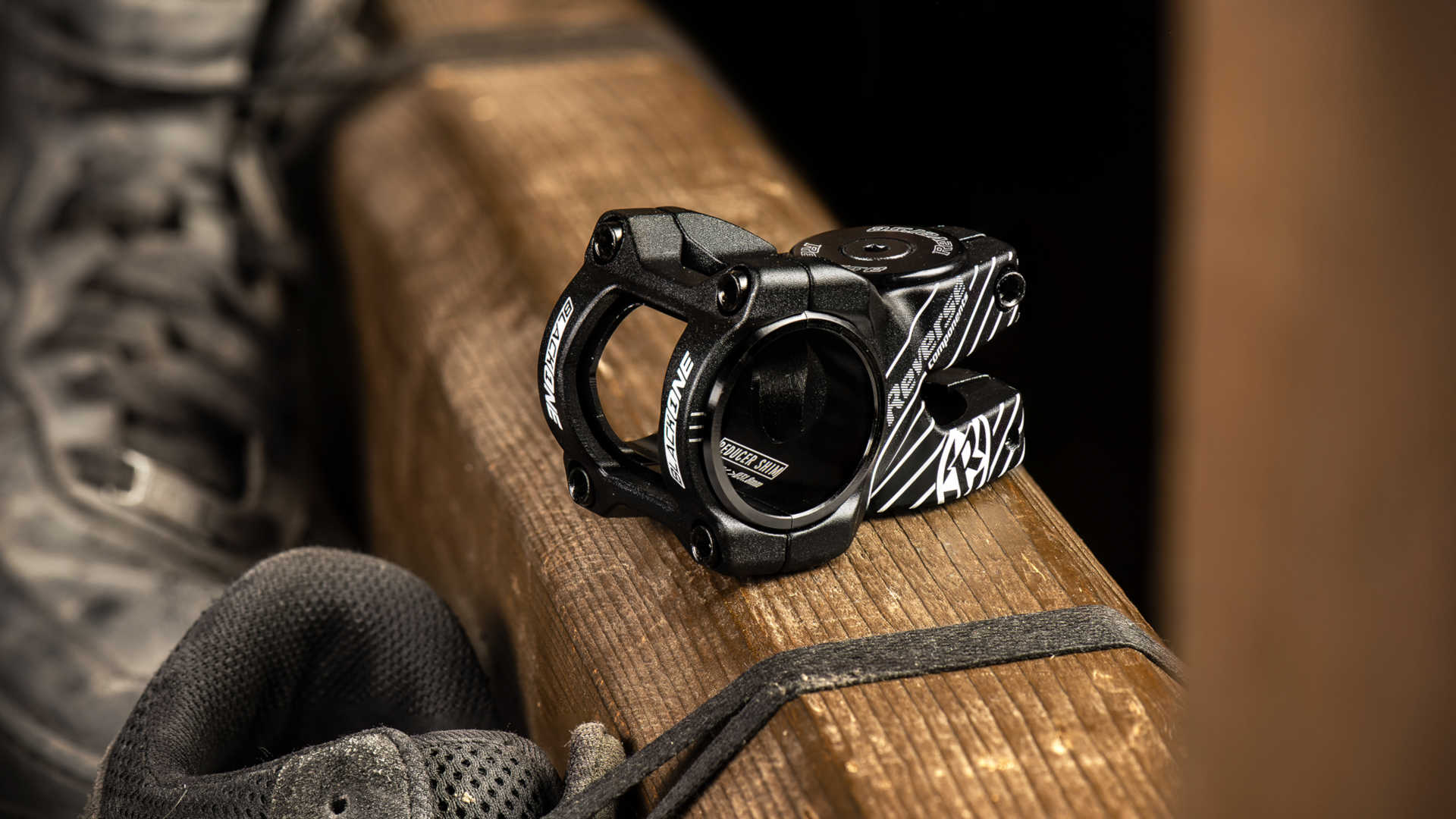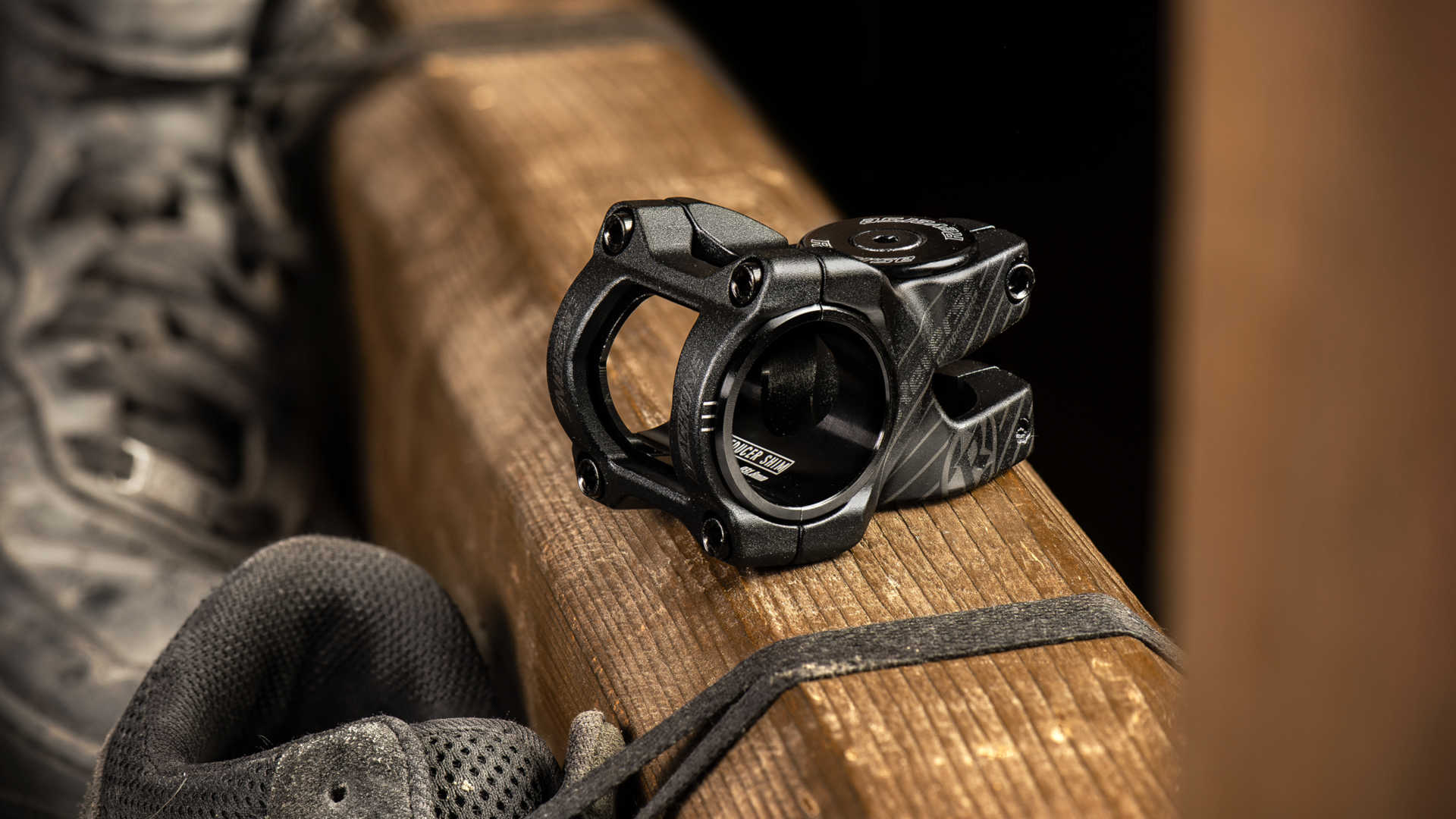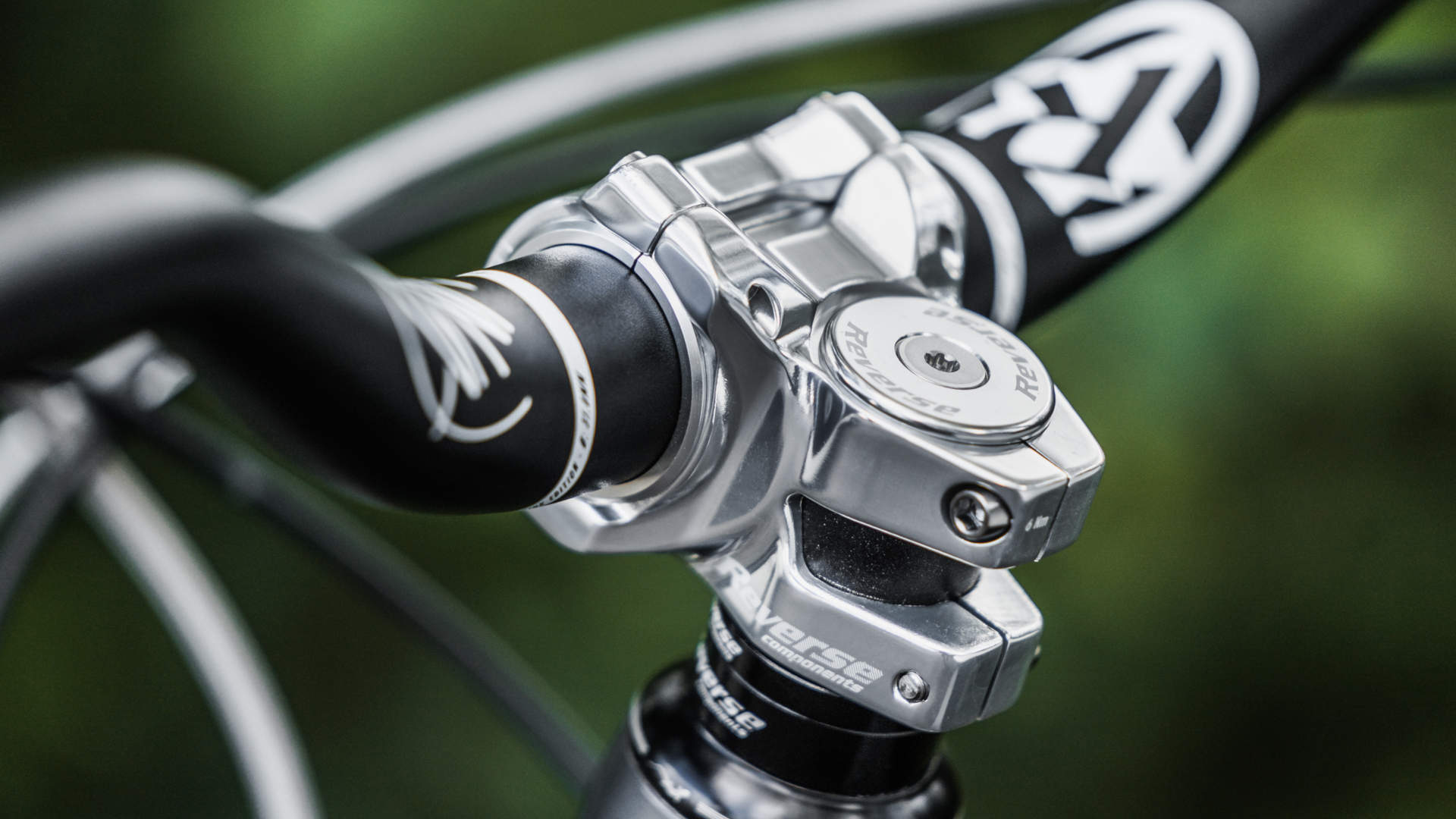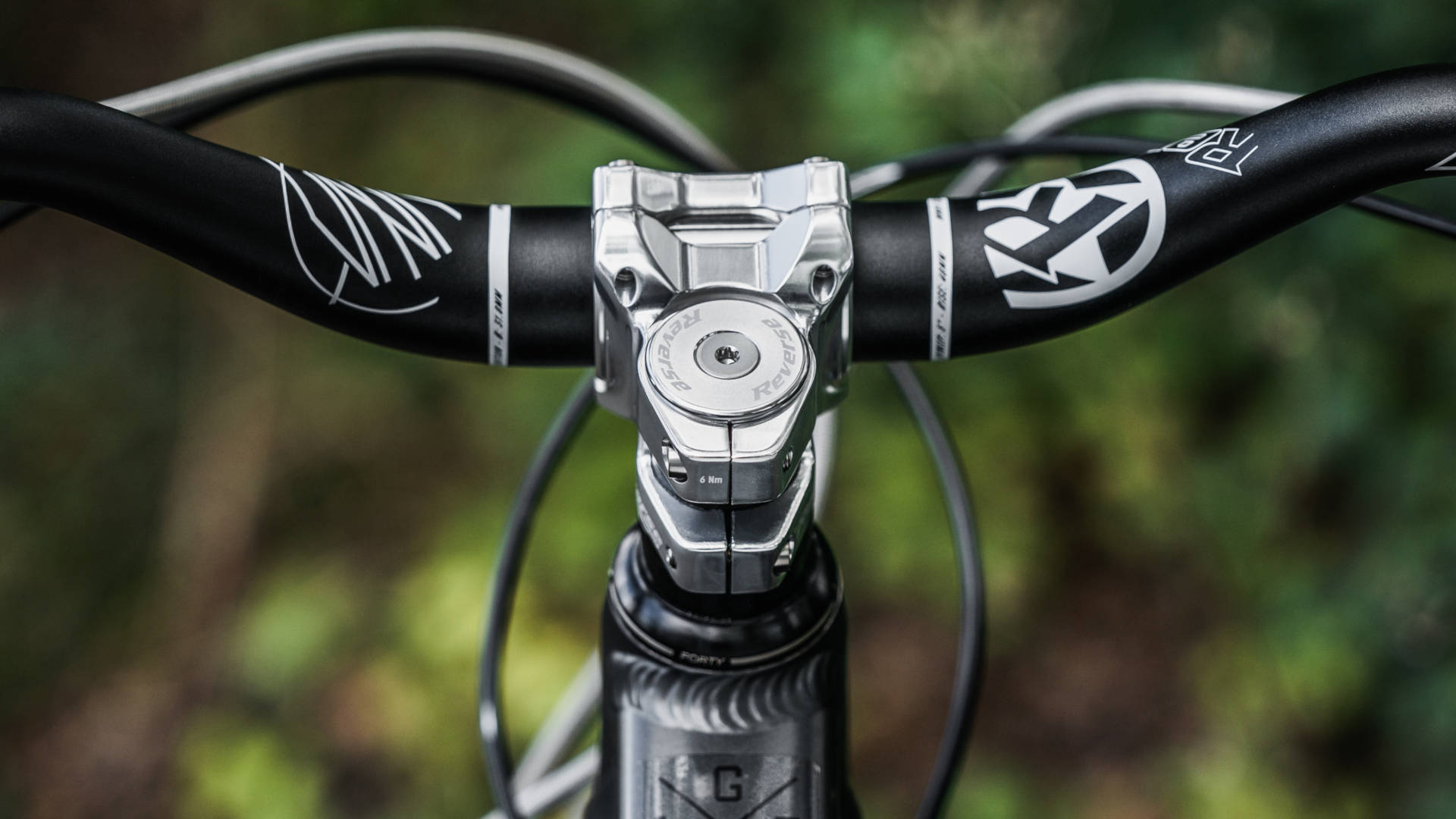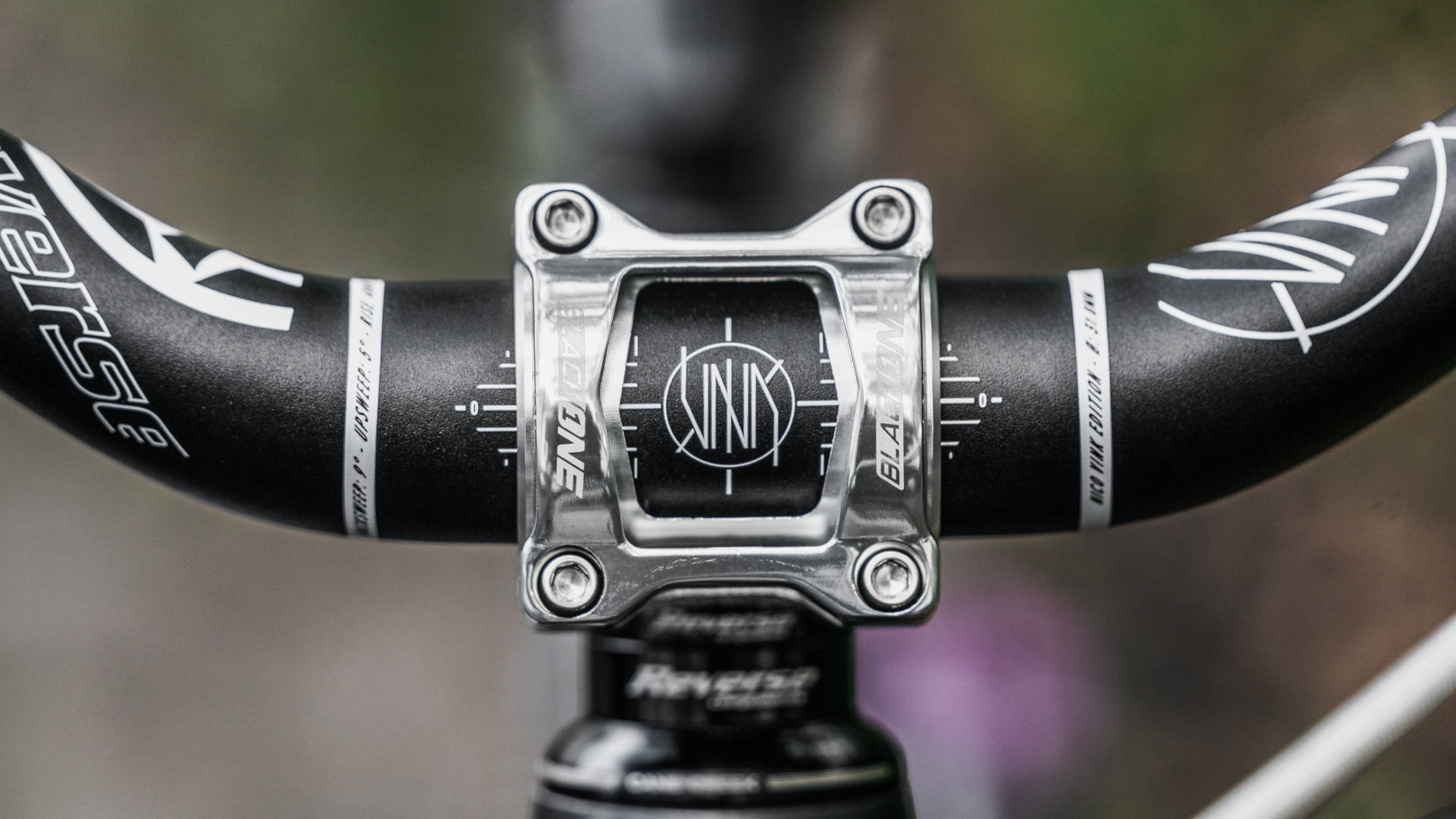 1 Stem, 2 handlebar diameters. The Black One D-2 stem builds on the success of our flagship Black One Enduro stem and brings in the ability to run both Ø31.8mm and Ø35mm handlebars with one stem.
The special designed shim allows the use of Ø31.8mm bars and when removed, it works as an Ø35mm stem. The shim provides a wide, smooth clamping area which is ideal for use with carbon bars.
The intelligent no-gap clamping design in the bottom ensure no pinch points, and equal clamping force for safety and stability. Because the most loads and notching effects are always at the bottom of the handlebar. And our smooth no-gap surface enlarges the lifetime of your handlebars.
The Black One D-2 is ideal for riders who have a few sets of Ø31.8mm/35mm bars with different rises and want to continue using them all, or who may want to upgrade to a 35mm bar in the future, without having to buy another stem. Available in 35mm lengths in Black matt finishes.
The Black One D-2 is available in 35mm length, in matt black with various colour accents and as an extra light TITANIUM version, with titanium screws and a elegant understatement design.
The Top Cap incl. screw and claw is also included.
---
Black-One D-2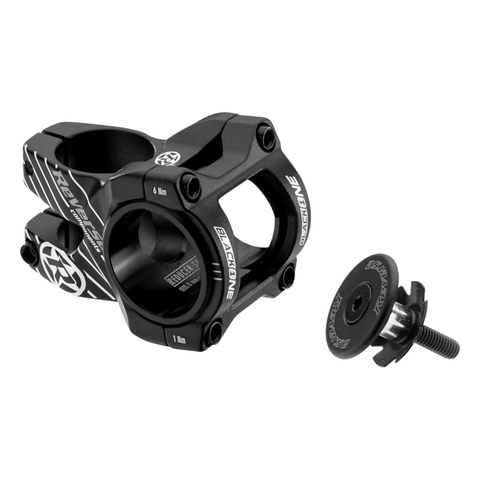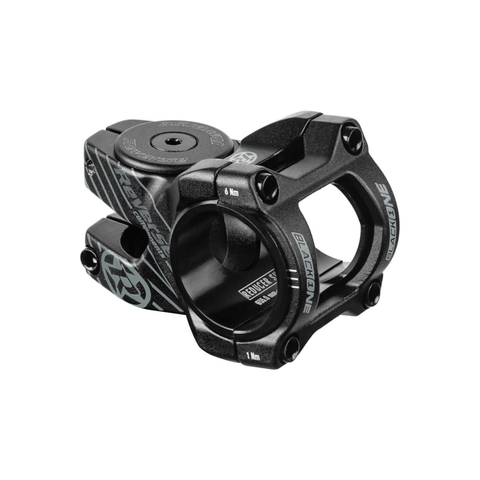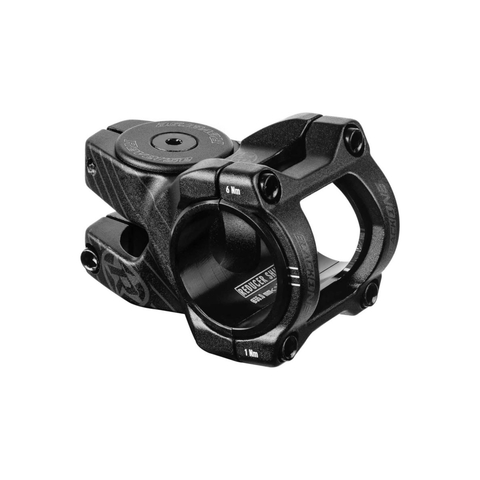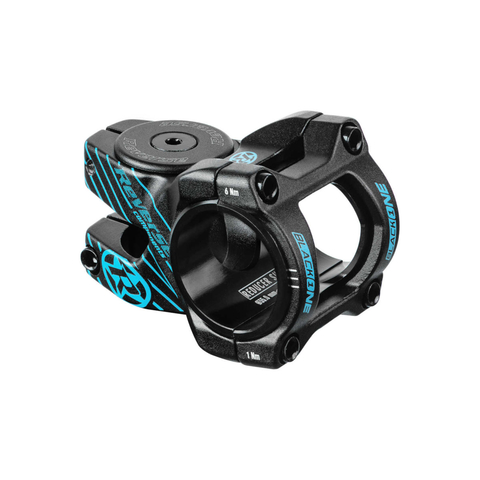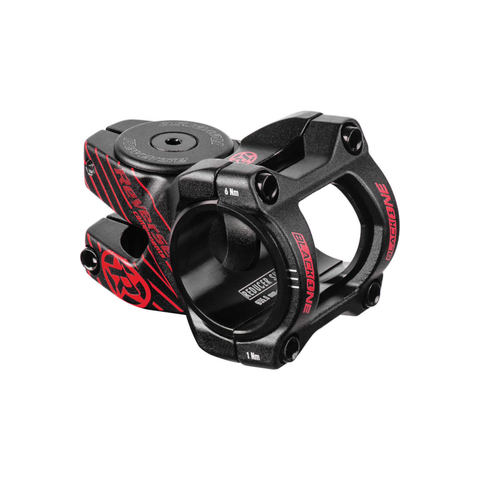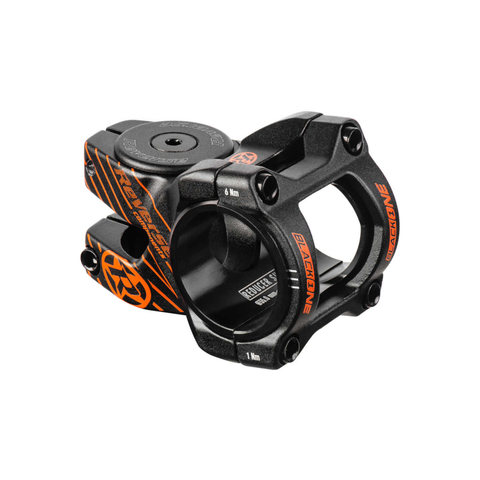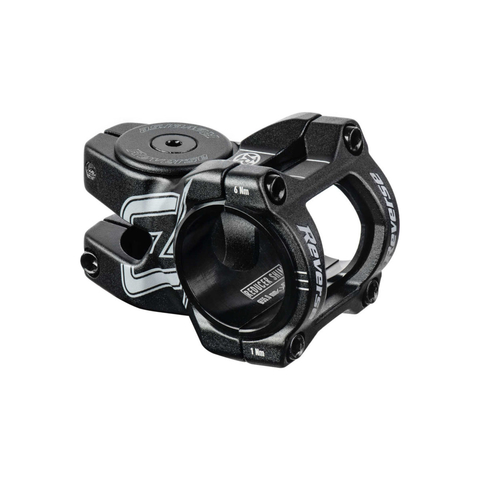 Black-ONE D-2 TITANIUM